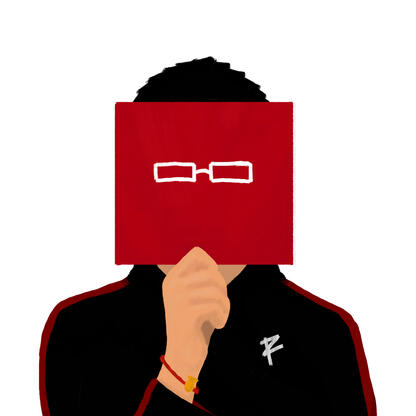 redskiez
---
Creative writer - graphic designer - translator
About
I write. I have been doing so since 2012.

My writing style is heavily influenced by Raymond Carver and his literary movement of dirty realism and minimalism.

I also design stuff and translate Chinese (Traditional) stuff into English in my spare time.

As I am still a full-time student, if you're able to, please consider buying me a coffee to support what I do. Thank you.
Contact
I do not have an associated Twitter account.

I am known as redskiez on many websites.

For business inquiries, please contact the email written below. For anything else, click on the email icon at the bottom of the page.